Smart and sustainable farming is at the heart of our business. We were founded by a family of farmers and today, generations later, McCain is still a family run business. We partner with farmers close to our 49 production facilities, five of which are based in Great Britain. Our global operations span six different continents, and each region works hard year after year to produce quality crops. The healthier the land, the better the potato, it's as simple as that.
Regenerative Agriculture
So, what is regenerative agriculture? We define it as an ecosystem-based approach to farming that aims to improve farmer resilience, yield, and quality by improving and restoring soil health, enhancing biodiversity, and reducing the impact of chemicals on the environment.
McCain's ambitious aim for 2030
We are committed that 100% of our potato crop will involve regenerative agricultural practices by the end of the decade.
Regenerative agricultural practices will help secure the quality and quantity of our crop into the future. And that means we should be able to access a reliable supply of the very best potato products for our retail customers and consumers.
Regenerative agriculture is a naturally better way to farm the land because it: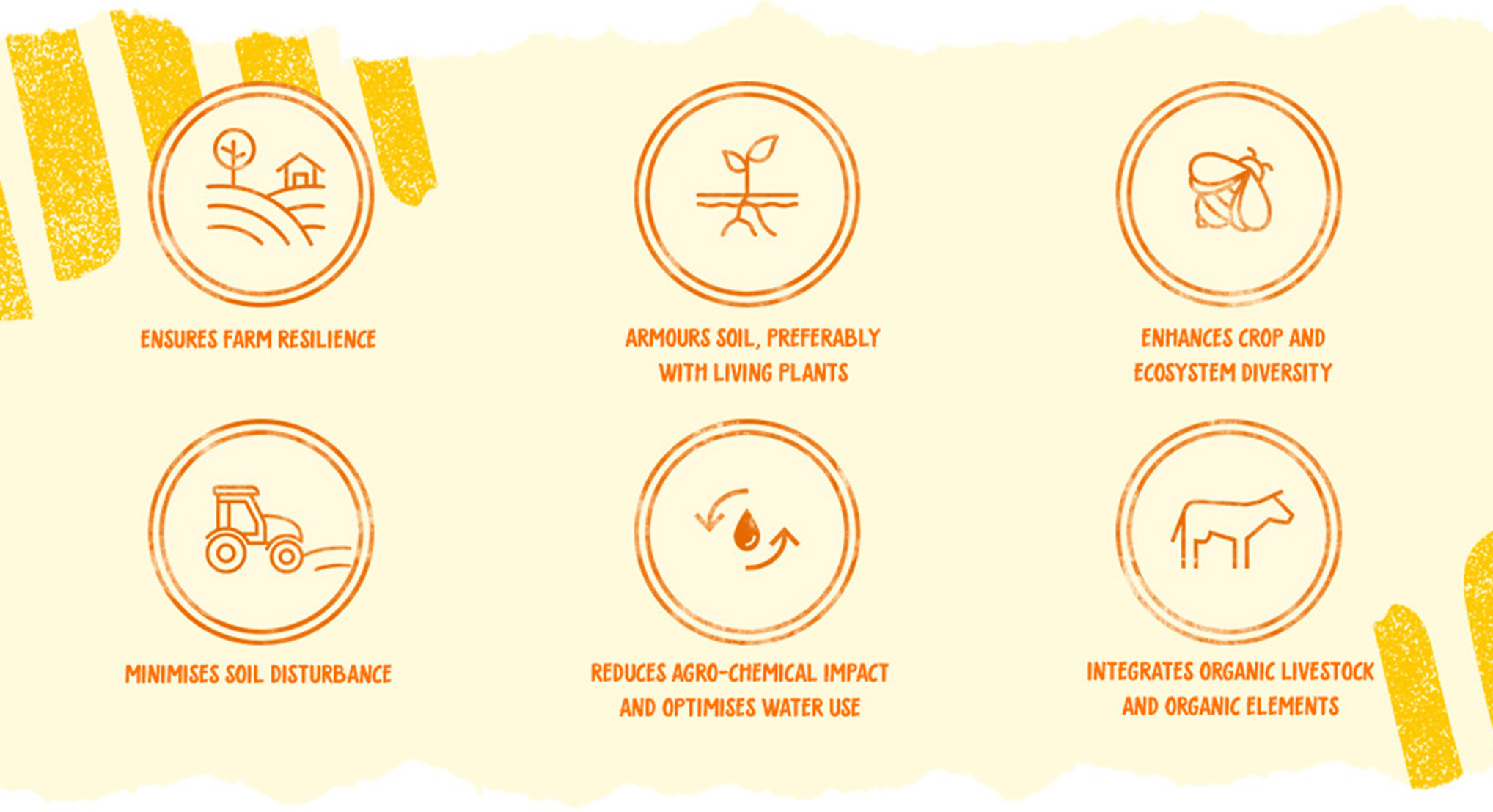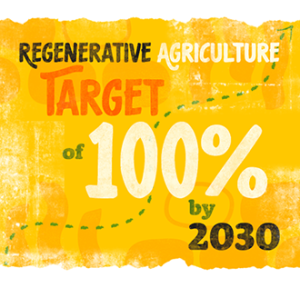 Regenerative agriculture helps improve the climate resilience of a farm, lowers input costs, reduces greenhouse gas emissions, improves biodiversity and soil health, including increased water holding capacity and more.
To discover more about McCain's regenerative agricultural practices, download our framework document here.
Ensuring the soil is healthy year after year
To measure the quality of the land, we complete soil health assessments across a representative sample from all of our UK growers each year. Through regenerative agricultural practices, the soil should continue to steadily improve over time.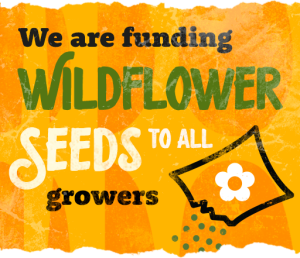 Our UK demonstration farms
We run multiple demonstration farms across the country. At these farms we trial new potato varieties and regenerative agriculture practices.
Our Global farms of The Future
We're committed to operating three global farms of the future, to advance sustainable farming practices and explore innovative agricultural technologies. These are currently based in Canada and South Africa, with another to be announced by 2025.
How McCain is helping farmers navigate climate change
At McCain, we're going further to make sure that our supply of quality products is as resilient as possible, especially with the unpredictability of today's climate.
To help us do that we're: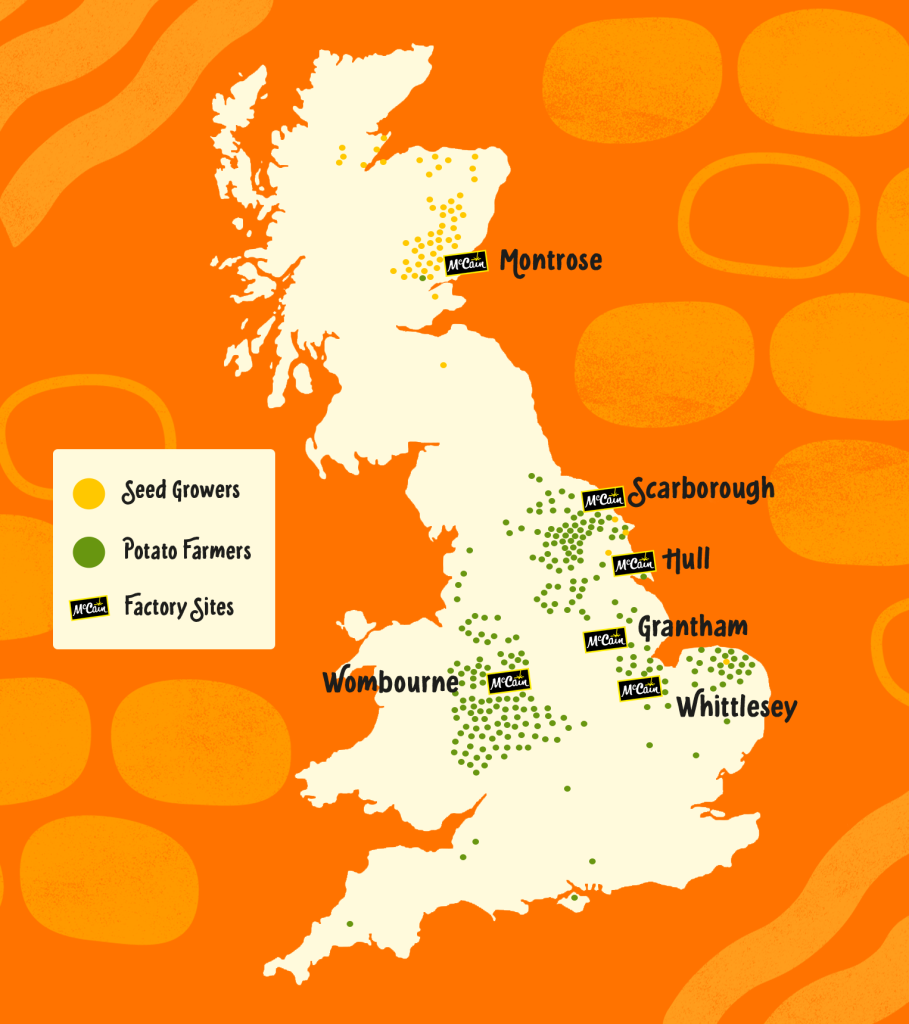 Investing millions – In 2020 we launched the McCain Potato Farmer Pledge, a £25 million investment designed to help ensure the long-term sustainability of British agriculture, in the face of increasing climatic events like droughts and floods. Since 2020, we have committed a further £50 million to British farming to safeguard the UK's potato industry. This includes significant contract price increases for our growers, as well as a supplementary energy support package.
Funding Technologies – This includes grant funding which supports investment into self-propelled harvesters, irrigation, health and safety, storage capacity and sustainability.
Minimising farm waste – To help minimise food waste on farms we take the 'whole' crop into our factories.
Testing thousands of potato varieties – In the UK we test tens of thousands of potato varieties. This allows us to look closely at attributes such as yield, drought resistance and overall quality.
Traceability from farm to fork
As 80% of all potatoes eaten in the UK are home grown, they don't need to travel far from the field to the plate, and this kind of local sourcing is great news for the environment. But for food retailers and consumers, local sourcing goes beyond simply decreasing emissions, it also supports hundreds of British farmers and farming communities.
When it comes to our supply chain, quality and traceability are key. 100% of our British potatoes come from certified Red Tractor growers –the UK's leading farm and quality food production certification, that assures food safety and traceability. This includes our seed potato business in Montrose.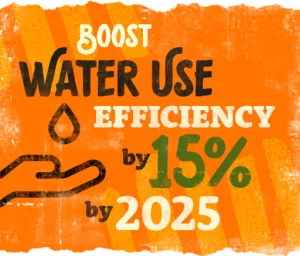 Potato farming and water use efficiency
Here are just some of the ways we're using water more efficiently for farmers today and into the future:
Utilising rainwater – Many of our growers store water through the winter in lakes and reservoirs to use for irrigation in the summer months.
Funding drip irrigation – Through the McCain Potato Farmer Pledge and Sustainable MacFries Fund, we have provided grant funding for drip irrigation, which applies water directly to the soil rather than through the air, making the process more efficient.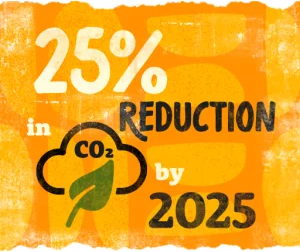 Boost efficiency by 15% by 2025 – We're committed to improving water-use efficiency by 15% in water stressed regions by 2025. As the effects of climate change increase, managing water availability is crucial to farmers across the UK.
25% reduction in CO2 by 2030 – We're committed to reducing CO2 per tonne from potato farming, storage and freight by 25%. Our aim is to achieve this goal by 2030, and we believe it's the type of pledge that every retail customer should expect from their suppliers.
Working in partnerships to create healthier potatoes
We're fully behind Great Britain's farmers. The better their soil, the tastier the potato they produce, the happier our hungry customers are. That's why we're so committed to developing research partnerships and leveraging collective action to further improve and advance farming practices.
Our Sustainable MacFries fund was a joint two-year investment. Between us and McDonalds we provided £1 million which has been used by farmers to invest in new technology, and fund research and development projects for water and soil.
We are also part of the One Planet Business for Biodiversity (OP2B) coalition, where we help to drive regenerative agriculture forward.
When His Majesty, King Charles, invited us to join the Sustainable Markets Initiative's Agribusiness Task Force earlier this year, we jumped at the chance.
The Task Force, which includes companies within the industry, aims to identify how the private sector can shift mindsets of the farming industry and accelerate the adoption of regenerative agriculture.
With potatoes being chosen as the first UK crop to be examined, we're proud to be taking the lead on one of the work streams.
To read more about our partnership click here.
To read our global sustainability report for 2022, click here.