McCain's Teatime to talk conversation cards have been crafted to stir up fun for those families who need some inspiration for exciting talks at tea time. We're big on bringing families together over the dinner table, so each card has been designed for all ages, to pose intriguing, amusing and even unexpected questions.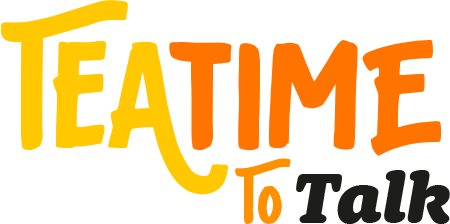 These cards propose either an exciting dilemma, an imaginative scenario, or decision-based discussion; so whether it's how you'd work together to escape a forest or choosing which alternative time period you and your family would most like to live in, it's time to get thinking!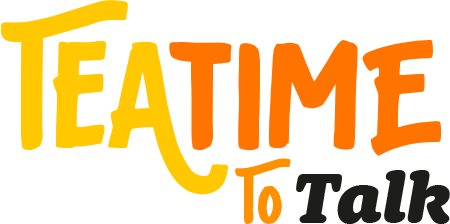 So, grab a plate of food… and use the cards to spark a good old family chat, helping you to enjoy the simple moments that matter.
Get your pack of cards now. Audio versions of the cards can be accessed on Spotify and Apple Podcasts.